Even if 50 or 80 percent water, every human being is equal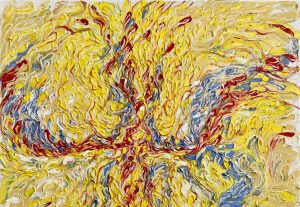 Alina BabenkoAlina graduated from the Academic Art School in Bila Tserkva, Kyiv Region, Ukraine in 2011 and completed her Master's degree in Architecture at Kyiv
Read more...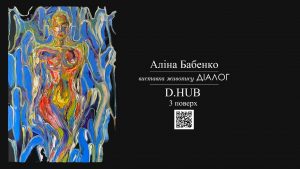 In August 2021, in Domosfera SC an opening of Dialog painting exhibition was held, the author is a famous architect and designer, Alina Babenko. Alina
Read more...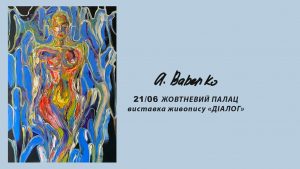 Ballet is another art form where the artist finds her artistic release. On the 21st of June, in the October Place two performances was held:
Read more...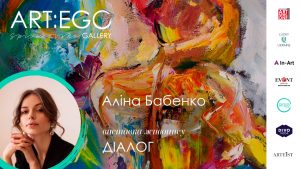 Alina Babenko is a designer and visual artist. In this spring she will present her first personal exhibition named «Dialog». On the 5th of March
Read more...