"Dialog with Art. Living with Art" Art Night. Savarts Studio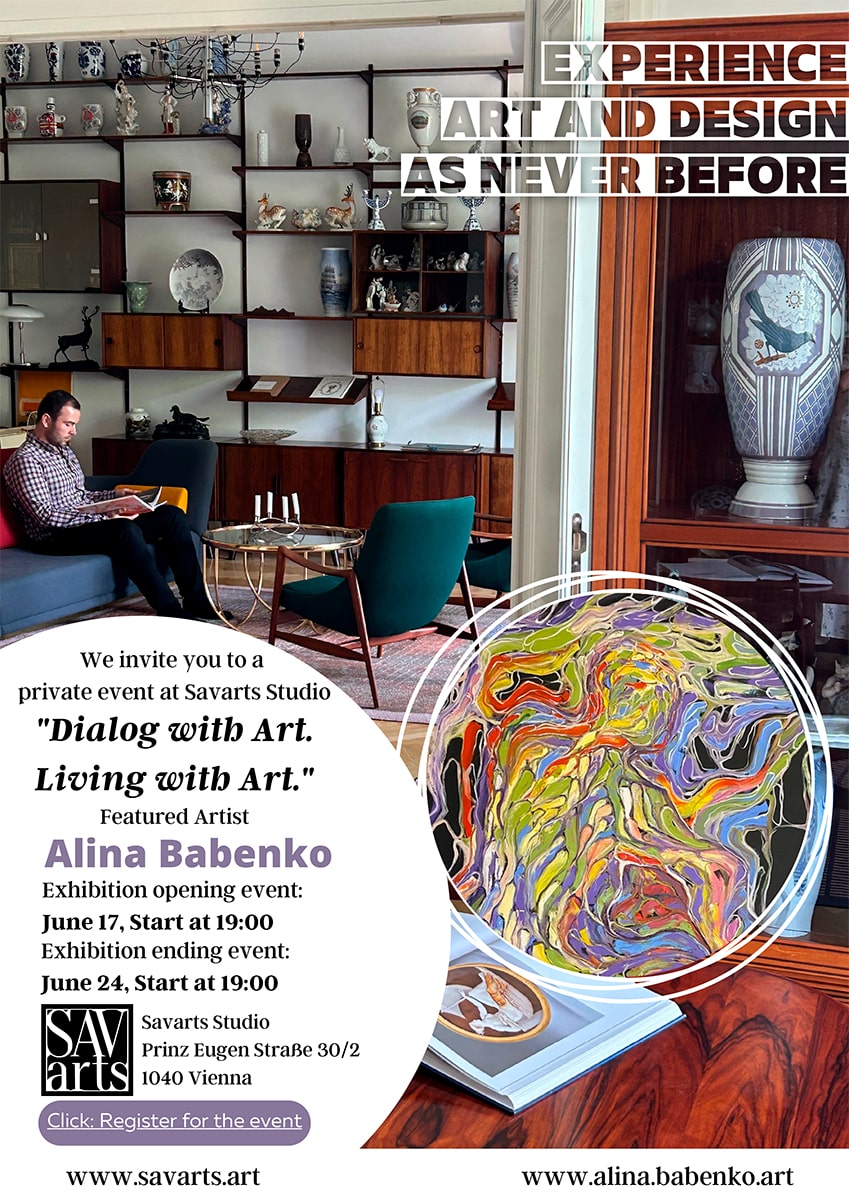 I'm often asked what kind of interior I would place my paintings in. At Savarts Studio I felt that it was in such an interior that I would really present some of my paintings. It was a unique opportunity to feel what it's like not in a gallery, not in an exhibition hall or a salon, but at home. This is a new and interesting experience.
I presented some of my paintings that I created in Kyiv before I moved to Vienna. The name of my series of paintings is Dialogue, Inner Dialogue. At the time I created the paintings, it was a dialogue with my soul, with my heart.
But I want to emphasise that when you look at the paintings, or the artwork that you like the most, you create your own inner dialogue with this composition. And I recommend you to listen to your inner voice at that moment. Feel what art will tell you, how it will respond inside.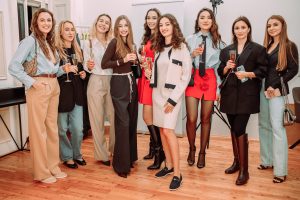 October 14th, 2023, the official launch of Up&Coming, an occasion that coincided with the grand opening of the incredible event venue, Space 11, and the
Read more...