25.05.2023 – 23.06.2023, "Bloom.Awakening"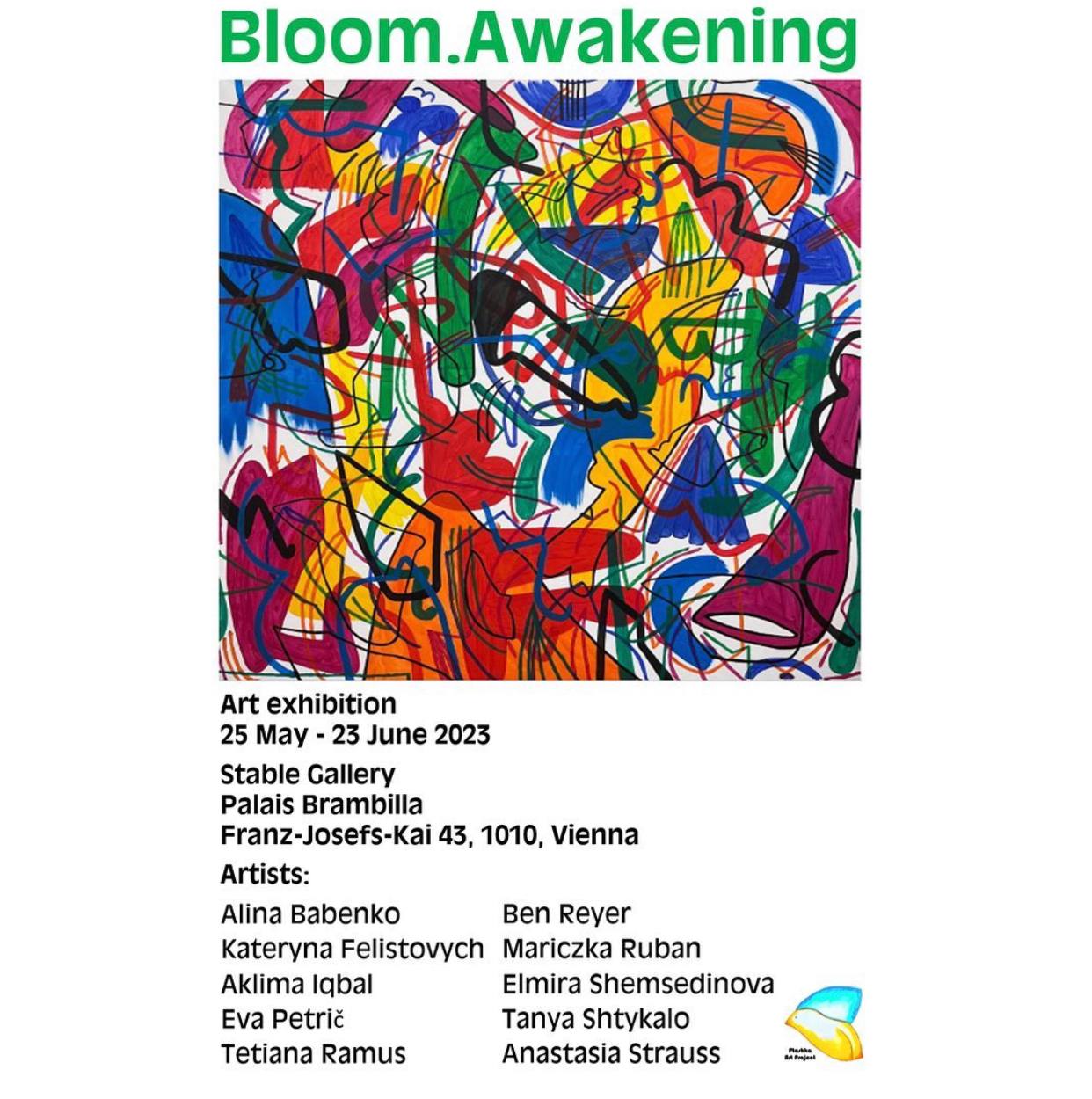 It was an absolutely incredible experience!
I want to express my deepest gratitude to everyone who visited and supported me at the group art exhibition "Bloom. Awakening"
organized by Ptashka Art Project, Tetyana Ptashka.
Two of my artworks "Blossom" and "Synergy" are proudly displayed at the exhibition. These pieces hold a special place in my heart, representing my passion and dedication to the world of art.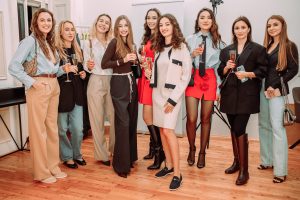 October 14th, 2023, the official launch of Up&Coming, an occasion that coincided with the grand opening of the incredible event venue, Space 11, and the
Read more...