25.10.2022 – 30.10.2022, "Inner Dialogue" Arthentico Solo-Exhibition #1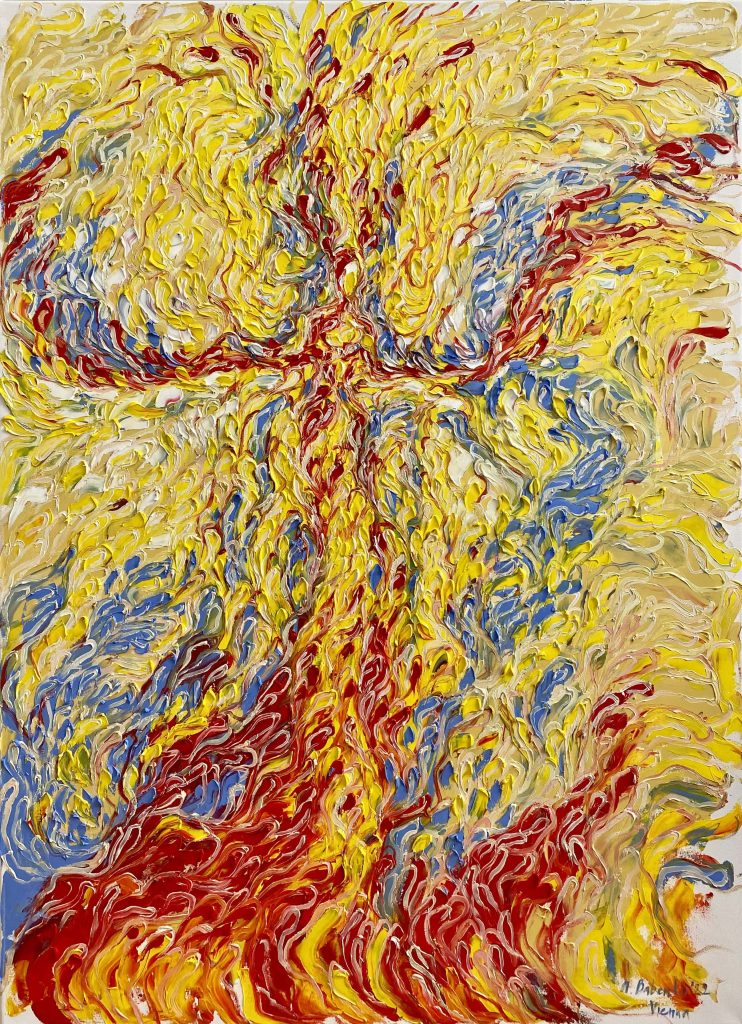 Alina Babenko
Alina graduated from the Academic Art School in Bila Tserkva, Kyiv Region, Ukraine in 2011 and completed her Master's degree in Architecture at Kyiv National University of Civil Engineering and Architecture, Ukraine in 2017.
In 2016, Alina began painting oil paintings and has since developed her own technique, which allows her to reflect her life experiences on canvas. The artist's paintings are in private collections in Ukraine, Austria, the Netherlands, Sweden and Qatar.
Alina's statement
When I paint, I show what my heart feels. It is a very sensitive approach for me to find my innermost self. It allows me to have an inner dialogue with myself and my deepest feelings, which is then reflected in all my artwork. Each of my paintings begins with a blank canvas and evolves through the process of my journey alone. I use brushes and painting knives to bring this journey to life on the canvas. The emphasis on bright colours is an important feature of my work that has evolved over time, as they are like rays of light that guide me to make the right choices in life and to fulfil my life's mission. Consequently, each completed work has its own genesis, which is reflected in the works that follow.
About Arthentico
Arthentico is a hybrid art gallery specialising in the presentation, sale and rental of high quality artworks. Each artwork is carefully selected according to the quality criteria of our art experts and made available to everyone.
Address:
Galerie Frank Wien, Himmelpfortgasse 12, 1010 Vienna.
Opening hours:
26.10.2022 – 30.10.2022
11:00 – 20:00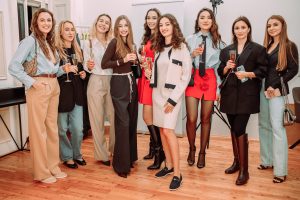 October 14th, 2023, the official launch of Up&Coming, an occasion that coincided with the grand opening of the incredible event venue, Space 11, and the
Read more...