Alina Babenko's first personal exhibition
Alina is a young and talented girl, architect and visual artist known thanks to her projects not only in Ukraine but outside of the country as well.
On the eve of Alina's first personal exhibition, DHC Media interviewed the artist and found out about her love of painting, what motivates and inspires her.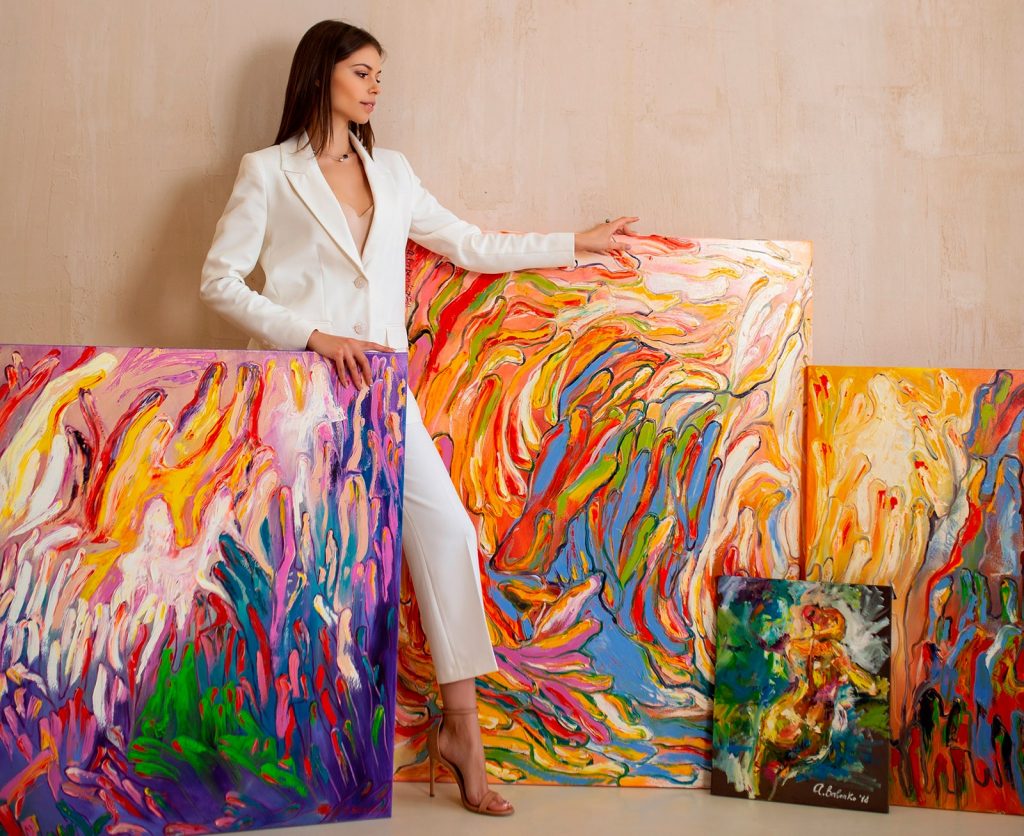 «I spent most of the time and dedicated myself to architecture and design. After I acquired specialized education, I plunged into the world of interior design.
However, it turns out that I always had my other half, it was somewhere in the shadow, and I never paid much attention to it. And now is a time to give it a proper respect! That how I rekindled dreams of exhibition which will be held very soon!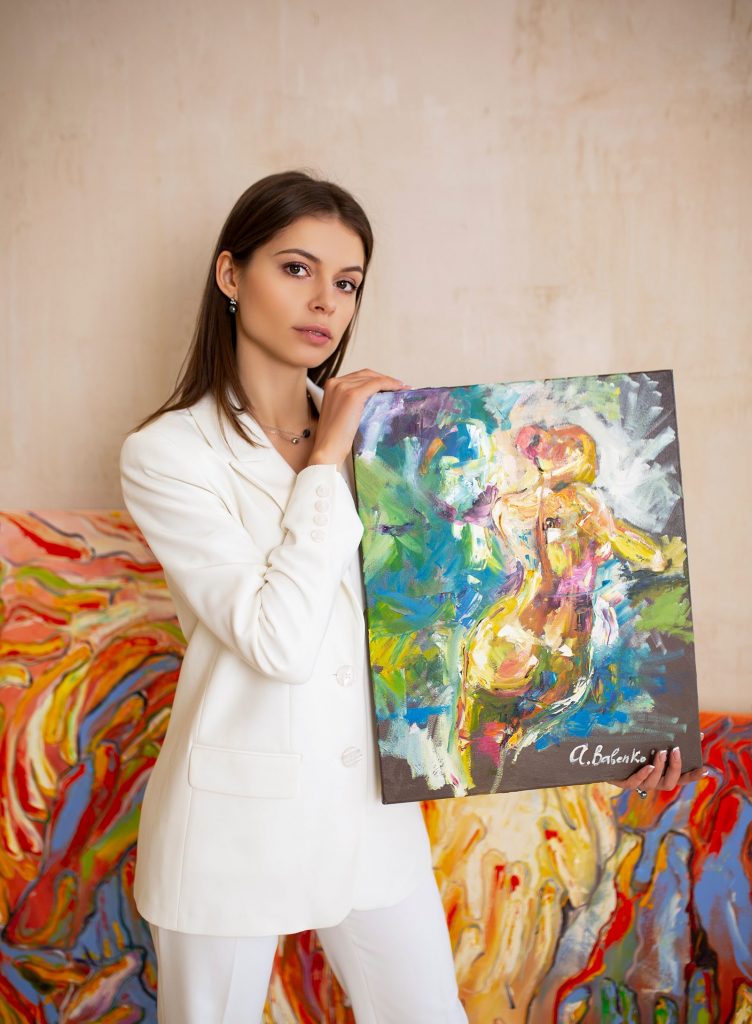 I was fascinated with classical drawing, watercolor painting from my childhood. Could I imagine two years ago that I would show the world lively colors of my soul? The honest answer is no. And that's all because a canvas, oil paint and brush were my guides on the way towards the right answer for the numerous questions I was asking myself. And that's what became my inspiration – my curiosity and inquisitiveness, finding the right path to the light and discovers.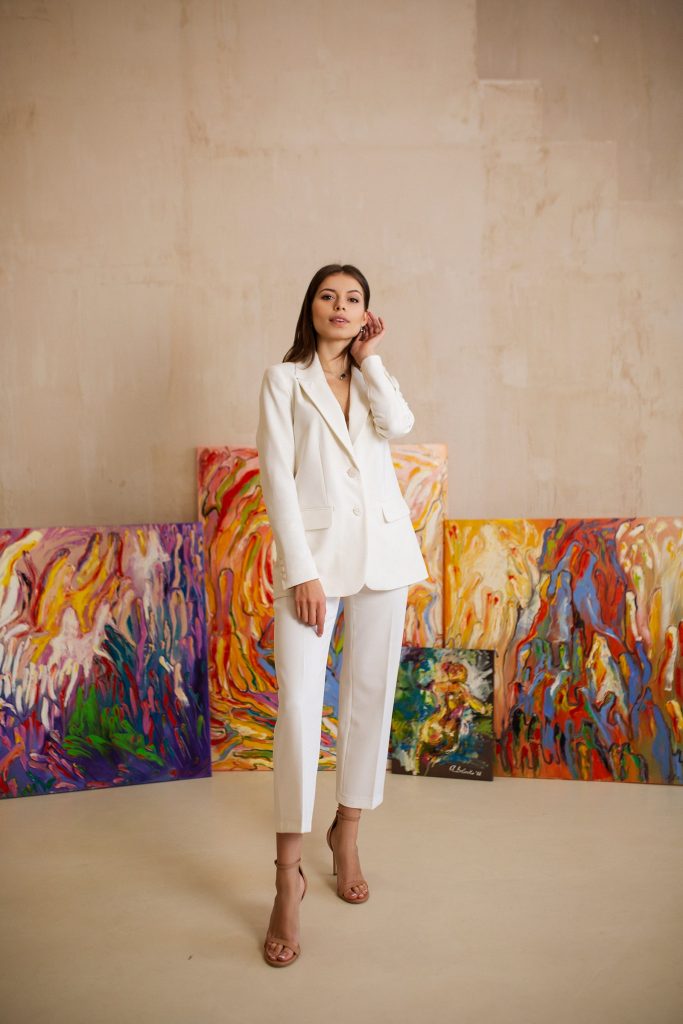 At the moments of desperation, when I have no ideas and motivation, I make myself paint because sometimes the process itself inspires and pushes me to move forward. That's why I always have an additional blank canvas and a pair of unopened tubes of very fresh paint.
The most interesting thing is that almost all pictures were painted before I went to sleep or at the late night. Perhaps, the only time, which I could fully devote to myself, was a night time.
Before creating new image, I coat my canvas with oil paint, which remained on palette, right after I finished my previous work. Thus, I jump ahead of myself a little bit in expectation of a new subject of painting. A sketch for a new painting is created on canvas using thin brush and whiting. And something special happens next!» — Alina Babenko shared her thoughts with DHC Media.
The exhibition will take place on the 5th of March, and will be extended two weeks at Spivakovska ART:EGO gallery at the address: Kiev, Saksaganskogo street, 59B.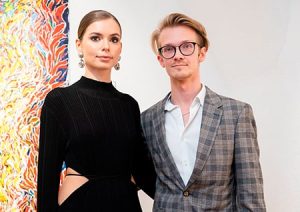 Arthentico unterstützt vor allem ukrainische Kunstschaffende, um ihnen trotz der Umstände des Krieges, das Ausstellen ihrer Bilder ermöglicht. Die erste Solo-Ausstellung "Innerer Dialog" von Alina
Read more...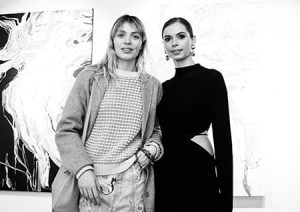 On October 25, 2022, a personal exhibition of paintings "Internal Dialogue" by Alina Babenko was opened in Vienna, Austria. Together with the Arthentico gallery, we
Read more...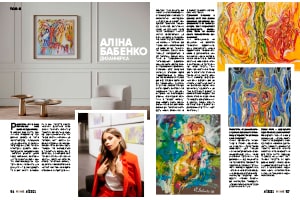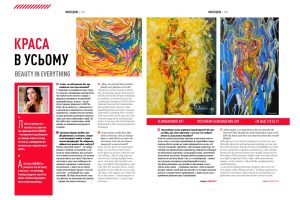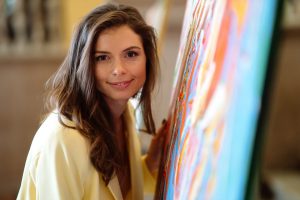 On the 21st of June, Snow White & the Seven Dwarfs ballet event was held in the October Palace in attendance with Anna Stoynova, Stanislav
Read more...