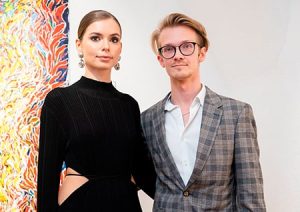 Arthentico unterstützt vor allem ukrainische Kunstschaffende, um ihnen trotz der Umstände des Krieges, das Ausstellen ihrer Bilder ermöglicht. Die erste Solo-Ausstellung "Innerer Dialog" von Alina
Read more...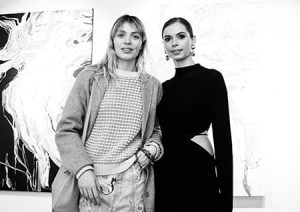 On October 25, 2022, a personal exhibition of paintings "Internal Dialogue" by Alina Babenko was opened in Vienna, Austria. Together with the Arthentico gallery, we
Read more...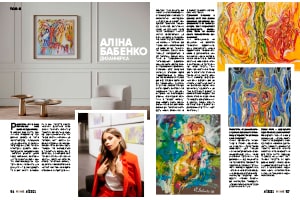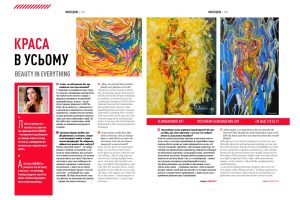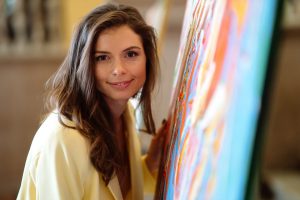 On the 21st of June, Snow White & the Seven Dwarfs ballet event was held in the October Palace in attendance with Anna Stoynova, Stanislav
Read more...